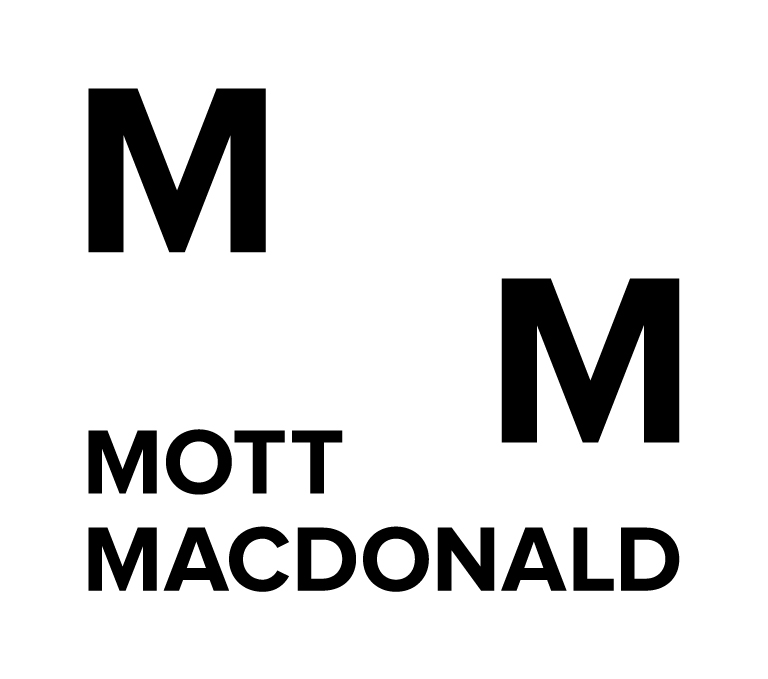 MET DATEX II Data
Usernames and Passwords

The access of items marked with a padlock is restricted by username and password.
If you don't have access to a username or password, contact the Mott MacDonald Helpdesk.
Documents without a padlock icon are publicly available for download.
Downloads
This web page provides access to DATEX II data supplied by the MET subsystem.
MET DATEX II Data
The data presented on this website is a continually updated status for each device.
Although it is possible to navigate the directory structure on this site,
the system is primarily designed for use by automatic DATEX II compliant systems.
For more information on on the MET DATEX II publication service please Click here.
Note: Adobe PDF viewer is required.